FutLab.cc
Under the chapel 3155/20
Eclipse Complex,
Prague 3
130 00
Business
FutLab.cc
Pod Kapličkou 3155/20
Eclipse Complex,
Building at the back right (pictured below, with Eclipse sign)
Prague 3
130 00
IČP: 1012343367
The building is located in the former Eclipse complex, it is a building with green windows on the right. The entrance to the complex is only from one side , ie from Na Třebešíně / Pod Kapličkou Street opposite the tennis courts.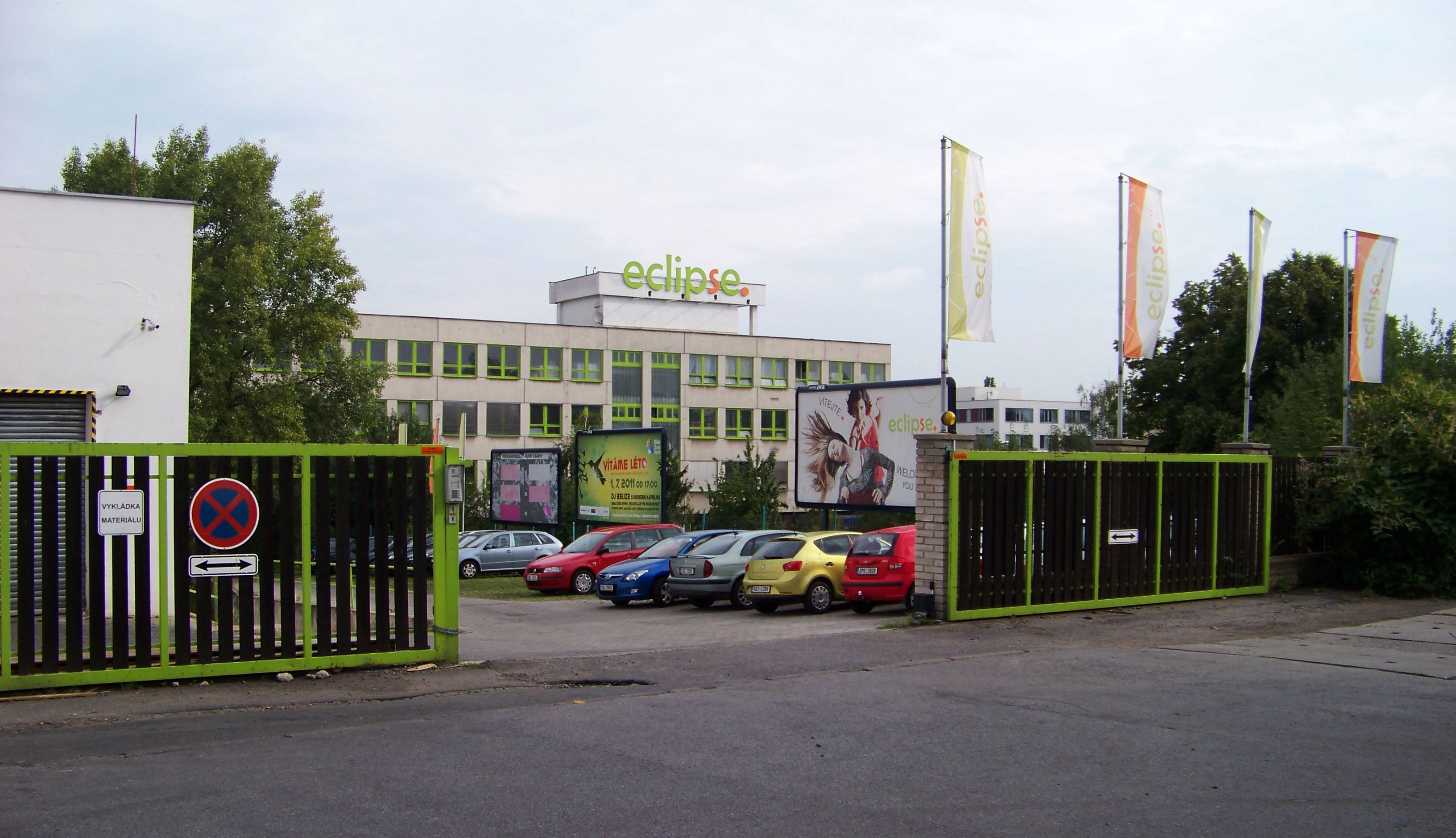 Nearest metro: Želivského
Nearest tram: Between cemeteries
Nearest bus: Třebešín or Červený Dvůr
Possibility of parking by car: Yes
Nearby: Zizkov Freight Station
E-mail: info@futlab.cc
Tel: 723 859 558 (Daniel Gottwald, jednatel)
Billing information
Byznyslab sro
Pod Kaplickou 3155/20,
Prague 3, Strašnice
130 00
IC: 06493343
Steuernummer: CZ06493343
The company is registered in the Commercial Register .